Certain Oversize Loads and Vehicles Restricted During Independence Day Weekend

June 30, 2021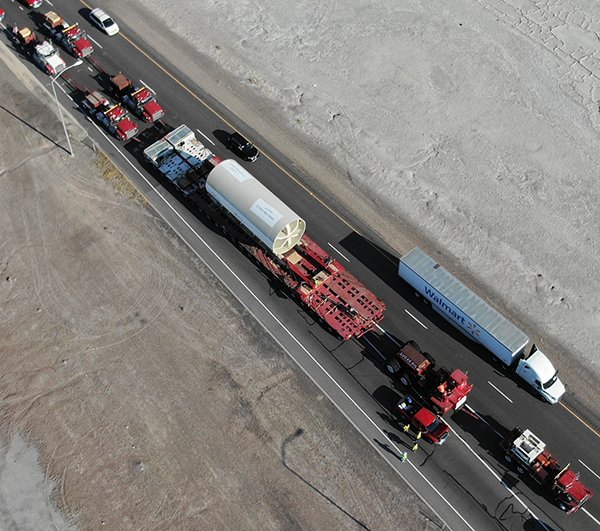 Due to increased traffic over the holiday weekend certain oversized loads and vehicles are restricted during specific times. Loads and vehicles that are more than 10 feet wide, 105 feet long, and 14 feet 6 inches tall are restricted from travel from 2 p.m. to midnight on Friday, July 2.
Normal travel for these loads and vehicles may resume beginning Saturday through midnight on Sunday.
The Independence Day restriction resumes at 12:01 a.m. on Monday, July 5 and ends at sunrise on Tuesday, July 6.
If you have any questions or would like additional information please contact the Motor Carrier Division.