Utah Pedestrian Summit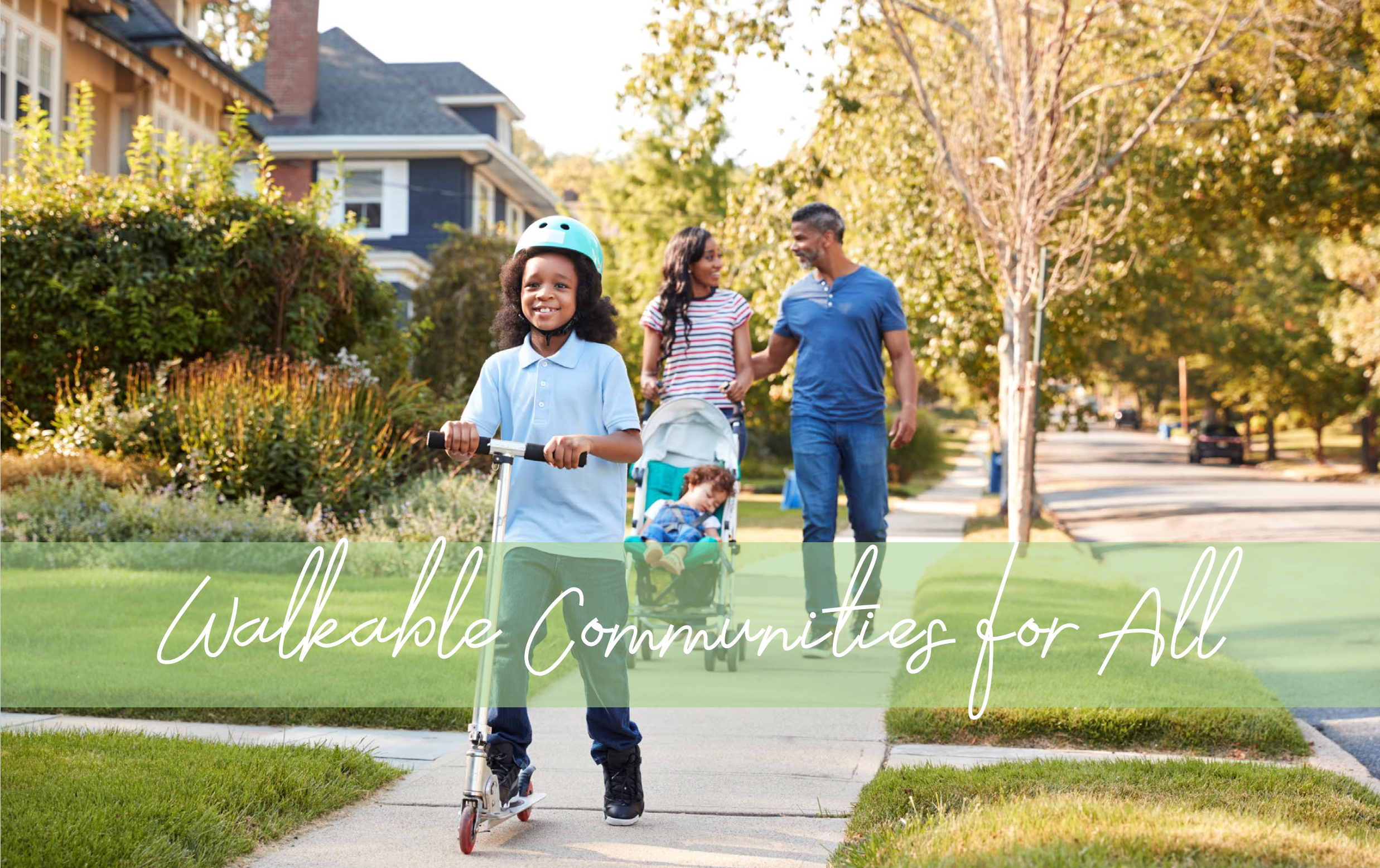 The Utah Pedestrian Summit is an event for planning, design, health, education, law enforcement, safety officials and advocates to share experiences, opportunities and successes in improving pedestrian experience in our communities.
September 14, 2022
8 a.m. to 3:30 p.m.
---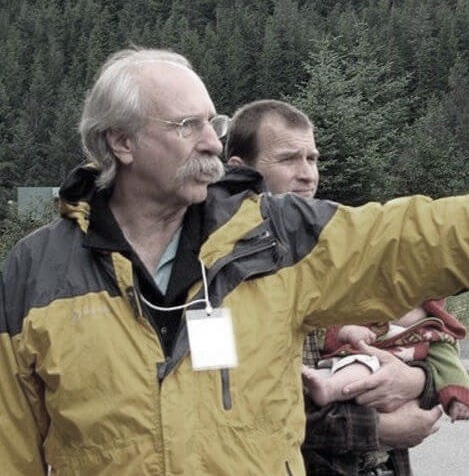 Announcing Dan Burden as the Keynote Speaker for this year's Pedestrian Summit who leads in reinventing streets, neighborhoods and towns with walkability solutions. He is the nation's most recognized authority on walkability, bicycle and pedestrian programs, street corridor and intersection design, traffic flow & calming, road diets, and other city planning elements. The White House recognized him as one of the top ten Champions of Change in Transportation, TIME magazine called him "one of the six most important civic innovators in the world," and his peers at Planetizen list him as one of the 100 most significant urban thinkers of all time.