High Arch Gets High Praise

March 9, 2011
Utah wildlife management experts love this new structure under I-70.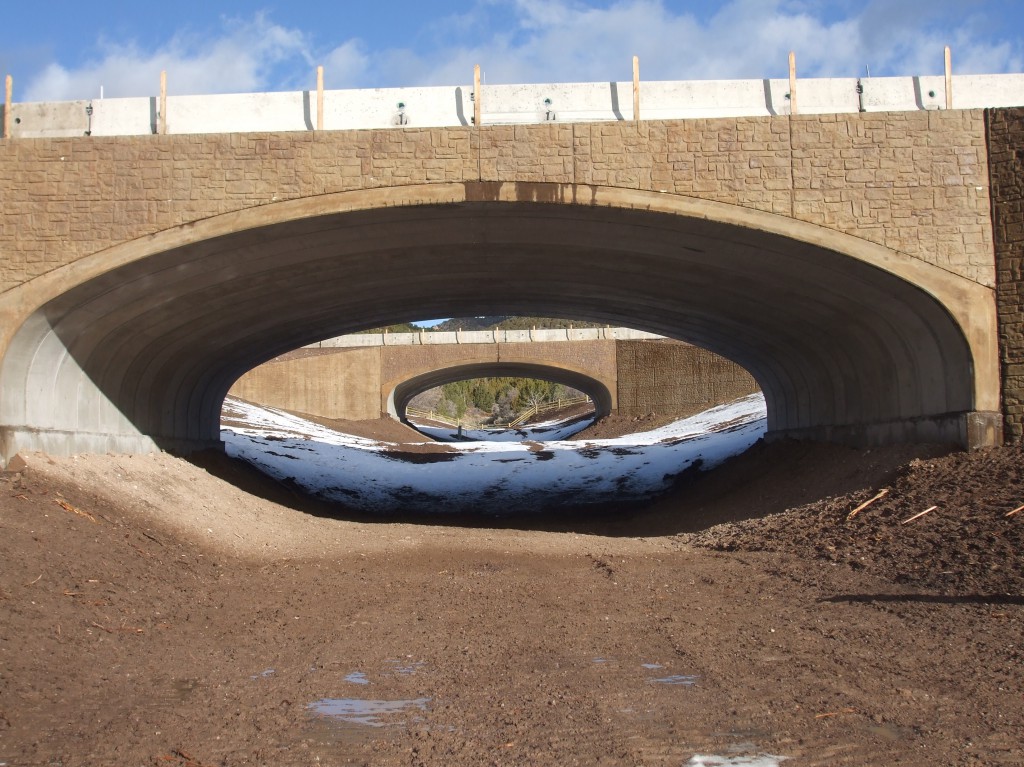 Speaking for herself and other wildlife management experts, USU Assistant Professor Patricia Cramer calls this underpass crossing "our pride and joy."  The structure looks great and has good functionality as a wildlife crossing too.
Cramer is especially pleased that it's been used by elk, who are difficult customers when it comes to crossings.
Randall Taylor, UDOT Design and Environmental Engineer is happy with the crossing too. He was involved with developing specifications for the high arch structure — the contractor designated the construction method and products used by Contech, a construction products company.
The crossing was built under I-70. Work was staged to allow traffic to be maintained during construction.
Here are some construction photos courtesy of Contech: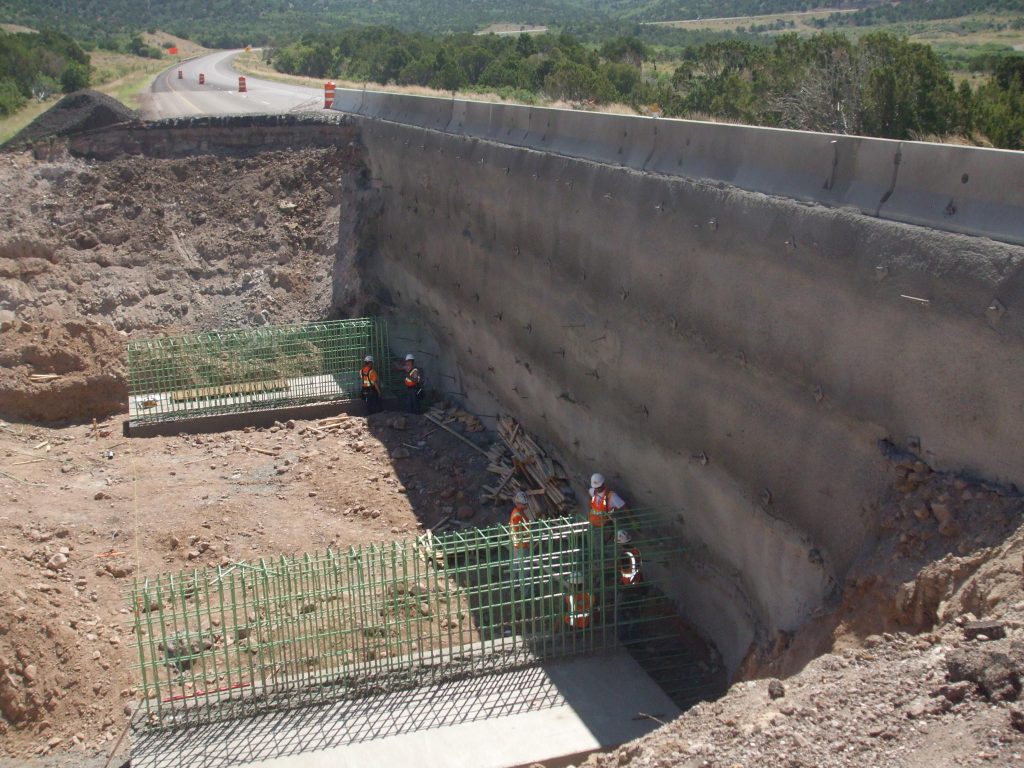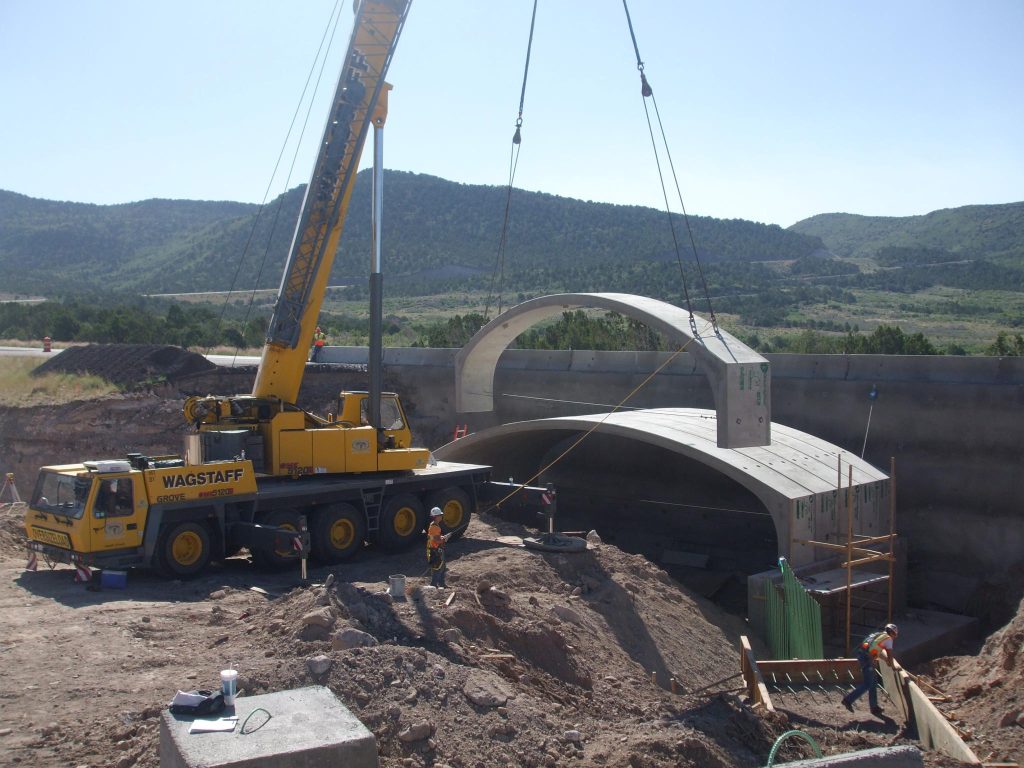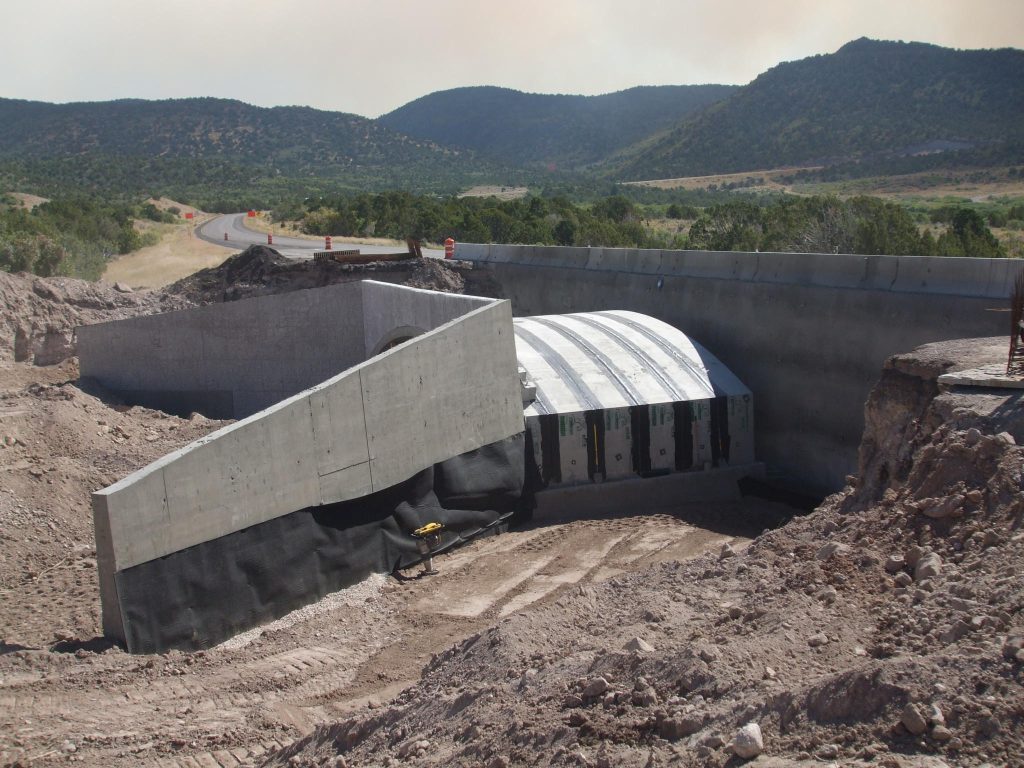 According to an I-70 Wildlife Crossing summary of the project produced by Contech, "The CON/SPAN used on our I-70 Wildlife Crossing was great for this application," said Lyndon Friant, UDOT Resident Engineer. "It was installed quickly and effectively, allowing for minimal impact to the traveling public…"

Tags: Construction, highway safety, road construction, wildlife crossing