Detecting a Disturbance in the Force

June 29, 2011
Traffic signal detection devices help optimize traffic flow and reduce delay.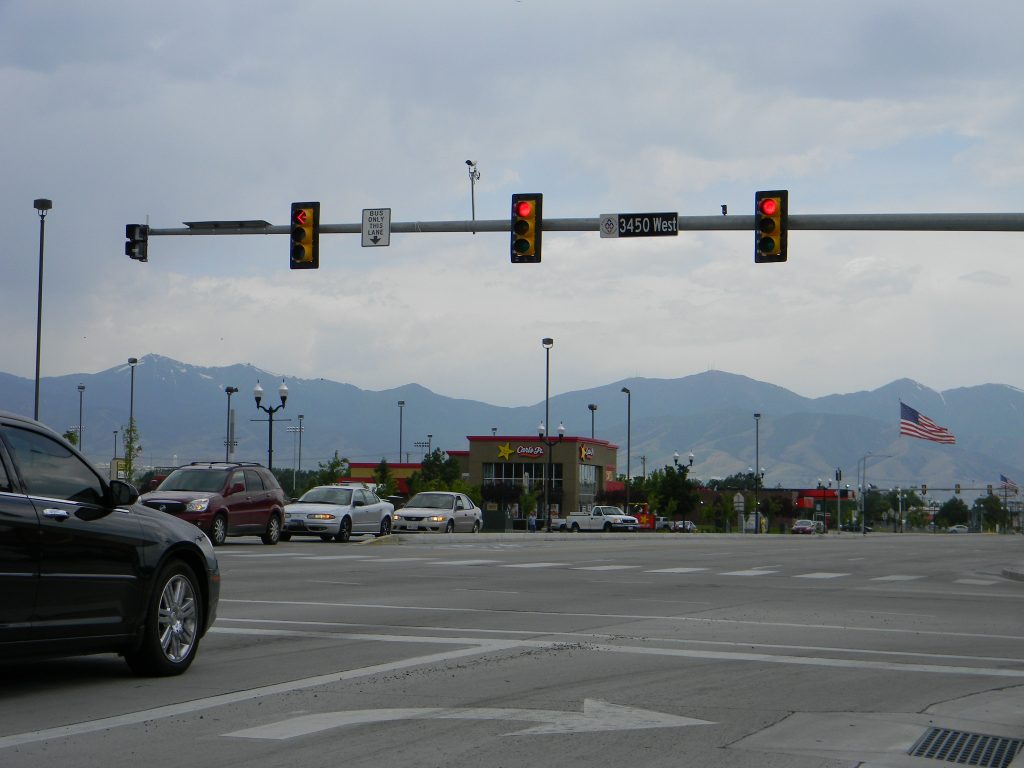 Nationwide and here in Utah, increased population has given rise to more traffic volume on our roads and roads are expensive to build. Making our current system work more efficiently is more important now than ever. Using signal detectors helps move traffic efficiently.
Most intersections in Utah have vehicle sensors installed in, under, or above the pavement. UDOT uses variations of four technologies:
Inductive loops are circular wires installed in or under the pavement that generate an electromagnetic field when a small amount of electricity passes through the wires. When a car, truck or motorcycle passes over the loop, the field is disrupted which tells the traffic signal to change.
Magnetometers detect the presence of cars, trucks or motorcycles, by sensing metal.
Video detection "sees" vehicles by using cameras to detect changes in pixels. Some people believe that the cameras, which are usually placed on signal arms, take actual video, catalog images or provide real-time images — this is not the case!
Radar detectors see cars within 500 feet of the intersection. The radar extends the green light to keep vehicles, especially trucks, out of the decision making zone created when the signal changes from green to yellow — that's when motorist decide "should I go or stop?"
Each of the technologies have certain advantages and disadvantages; however, all will detect the presence of motorcycles, cars and trucks at intersections.
The signal detection devices are placed at the stop bar and 15 feet back from the stop bar for the through-movements. The radar zones are larger than inductive loops, magnetometers or video detection and are typically in the range of 65 feet and 500 feet from the intersection. For lanes that switch from protected turn (a green arrow) to permissive turn (a green ball) detection is placed roughly 50 feet back from the stop bar.
In some cases, UDOT has "Prepare to Stop" signs along high-speed roads where vehicles have not seen a traffic signal within the last mile. These signs come on a few seconds before the green light changes to yellow to give drivers additional time to stop.
If you see a traffic signal that isn't working correctly, please submit a service request through UDOT Click 'n Fix.