Should I Stay or Should I Go?

June 21, 2012
It's a decision that drivers face every day when approaching an intersection – to slow down and stop upon seeing a yellow signal or to maintain speed and risk running a red light.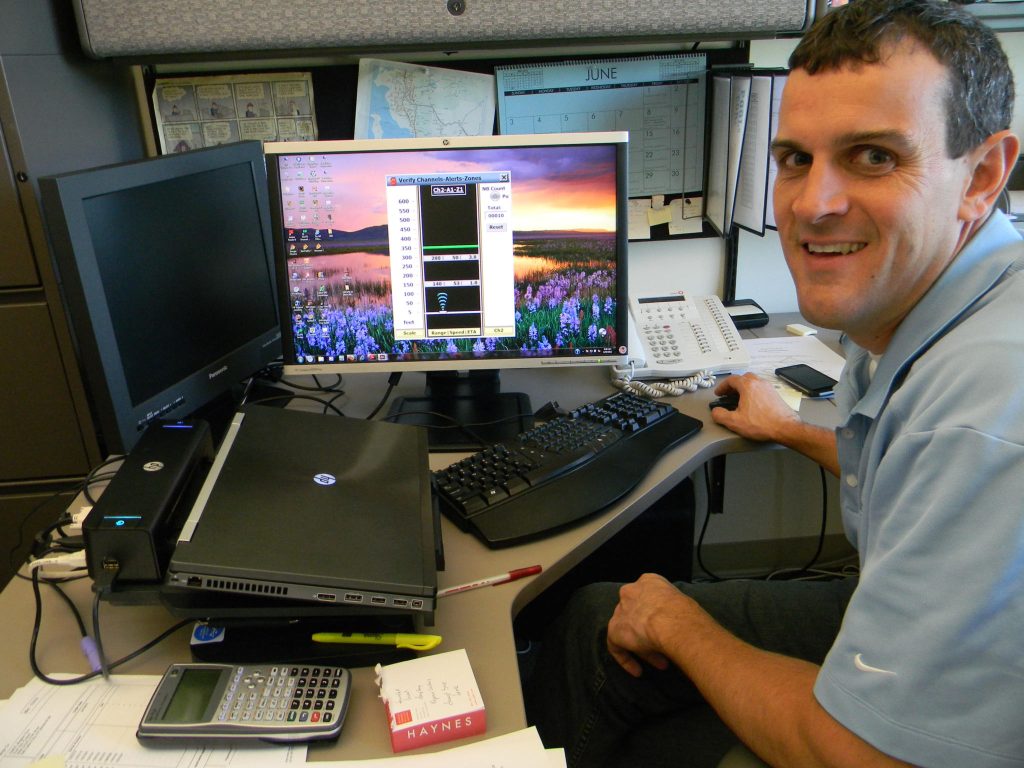 The dilemma zone is the space before entering an intersection where drivers make that sometimes tough call to stop or keep going. On a high-speed roadway, the decision needs to be made in seconds, and the wrong choice can be dangerous.
Intersections are complex configurations where two roadways intersect. Many of the most important driving skills – such as maintaining an appropriate speed, staying attentive and alert, and using good judgment – come into play all at once. The crash types that are common at intersections include rear-end and T-bone; both can cause serious injury or death.
To improve safety at intersections, UDOT has installed dilemma zone detectors. The detection equipment uses radar to see cars as they approach an intersection. Software used with the equipment is programmed to extend the signal phase to allow cars more time to get through the intersection.
Deciding when extra time is needed based on scientific studies that show how most drivers are likely to behave, explains UDOT Traffic Signal Operations Engineer Mark Taylor. Traffic signal engineers use those studies to define three fields drivers cross before entering an intersection. Drivers in the field closest to the signal usually always go through the light. In the field farthest from the intersection, most cars stop.
The middle section is the dilemma zone "where drivers realize 'I've got a decision to make,'" says Taylor. Cars entering that dilemma zone at a pre-determined point in time trigger the system to extend the signal phase, eliminating the dilemma and also the potential for an un-wise decision. While the system is backed up by science, Taylor uses some engineering judgment as well. "I put logic in with that radar," he says.
"UDOT's policy is to install Dilemma Zone Detection on every approach that is 40 miles per hour or higher," says Taylor. Over five hundred intersections in Utah have been equipped with Dilemma Zone Detection.