Ports Promote Safety

October 12, 2012
Ports of Entry have a critical safety role to play in Utah, where the percent of truck traffic on state highways is the highest in the nation.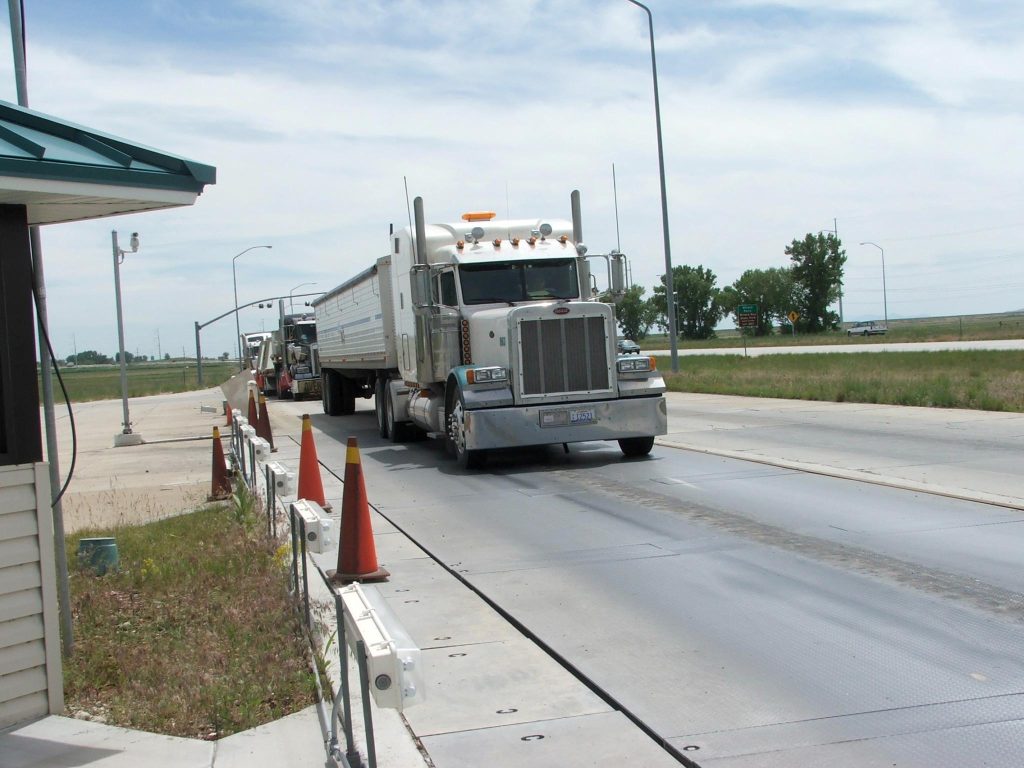 Utah is strategically critical to North America's commercial trucking industry. By way of I-80, Utah is a freight crossroads for big rigs that move goods through North America. Two of I-80's most important feeder routes – I-84 from the Pacific Northwest, and I-15 from Las Vegas and southern California, junction with I-80 in Northern Utah.
Consequently, UDOT's highways handle a disproportionately high amount of freight for the entire country. Large trucks make up 23 percent of total traffic on Utah highways; the national average is 12 percent.
Heavy truck traffic and Utah's crossroads standing make for a challenging environment for UDOT Ports of Entry workers who are charged with maintaining safety and facilitating commerce.
Port workers partner with Utah Highway Patrol Troopers to ensure that commercial trucks operating in the state don't pose a threat to safety. One way that mission is accomplished is through regular vehicle inspections conducted at ports of entry.
Inspectors conduct over 37 thousand vehicle safety inspections on commercial motor vehicles per year at eight ports throughout the state. Over 10 thousand of those trucks pass through the Perry Port of Entry on I-15 north of Brigham City.
When it comes to conducting inspections, ports focus on carriers and shippers that pose a risk to highway safety.  An automated transponder system called Prepass helps expedite that effort.
"It's really a great sorting tool, allowing qualifying carriers to proceed down the highway. Then we can spend our time on those that need a closer look," says Leona Dalley, Perry Port of Entry Supervisor. Prepass allows cleared vehicles to pass by ports at highway speed.
Eliminating a stop means greater efficiency for shippers and helps UDOT  strengthen the economy.  Safety for all highway users is also improved because port workers can focus inspection efforts where the greatest need exists. Added benefits include reduced fuel consumption and emissions. In Utah, those benefits have been significant.
Utah Ports of Entry are part of the UDOT Motor Carriers Division.