Parley's Canyon Pipe Replacement

June 27, 2013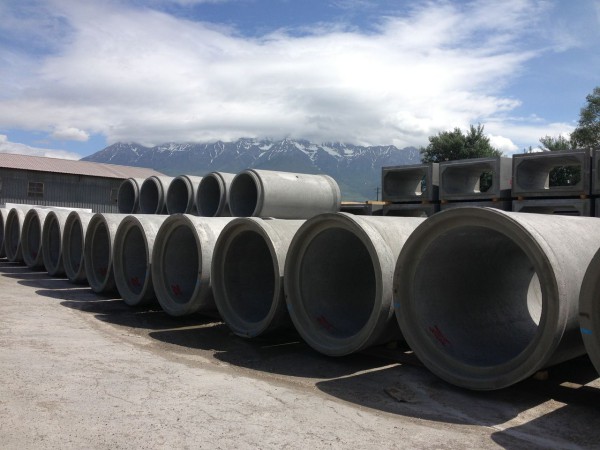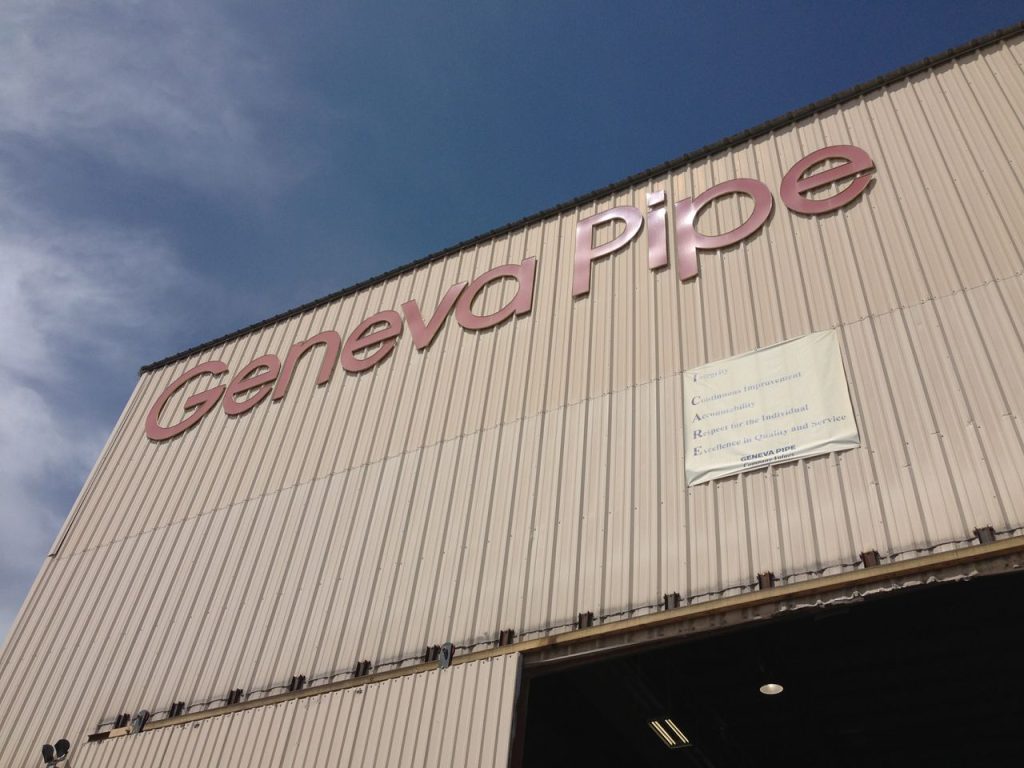 UDOT is working with W.W. Clyde and Geneva Pipe to begin the replacement of an old drainage system in Parley's Canyon. The construction, which started at the end of May, begins at the mouth of Parley's Canyon on I-80 and will extend about 2.5 miles east into the canyon. The pipe will serve to drain Salt Lake City's excess water as well as the canyon runoff.
The current 50-year-old pipe is buried, in some areas, more than 30-40 feet under the freeway. Crews will work to replace the deteriorating corrugated steel pipe with a new durable concrete pipe. The sections of pipe that are currently underground will be capped off and filled.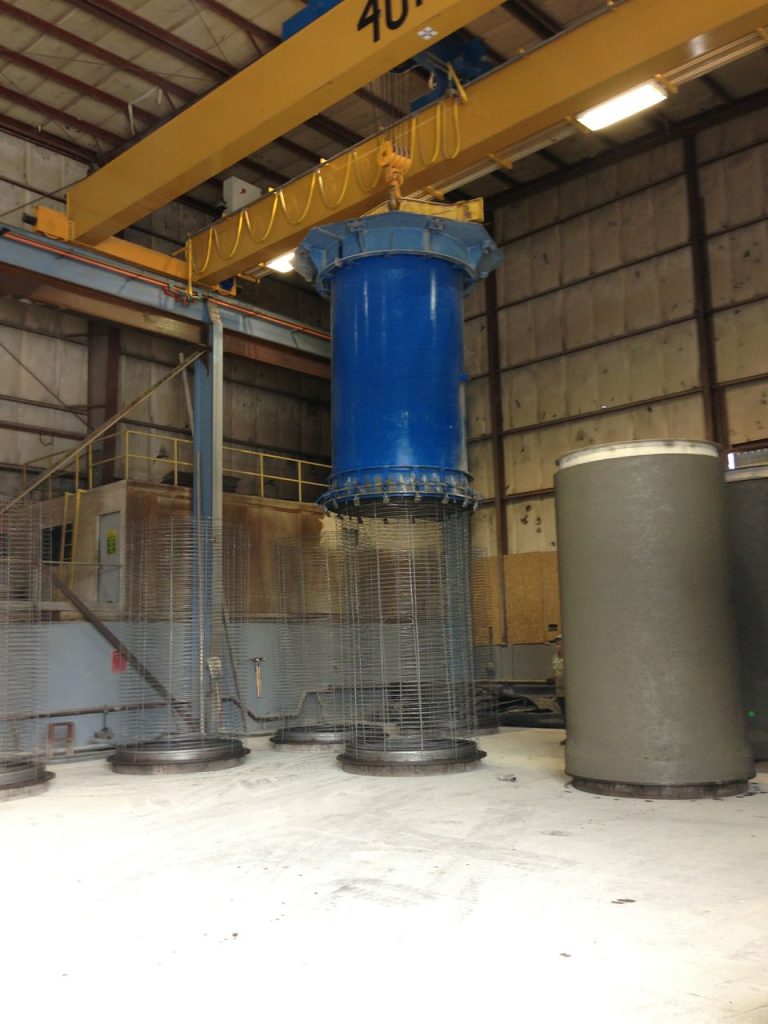 The new system will be built to the side of the road to make service and maintenance more manageable. This will also keep closures and impacts to a minimum during construction and future maintenance.
Each section of pipe weighs about 25,000 pounds and is 12 feet long. Geneva Pipe creates these massive cement structures at their site in Orem. The specific cement used is built to endure harsh conditions and erosion over time.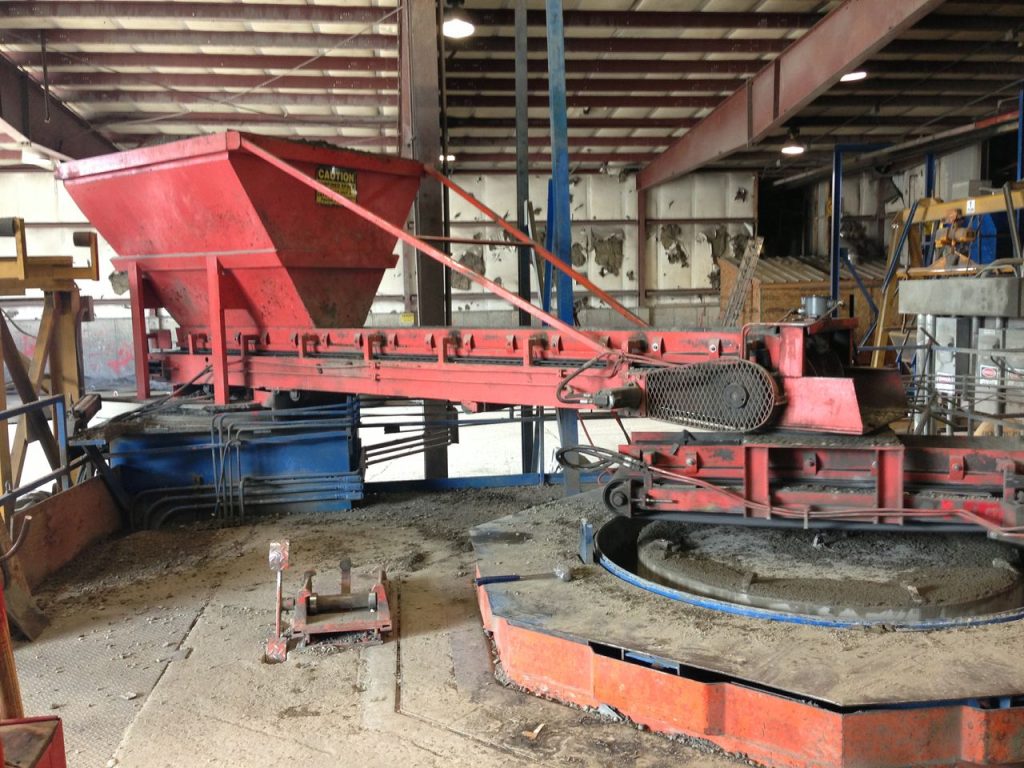 The pipes are made in the Geneva warehouse where the cement is poured into a metal casing that is tightly compacted to create large vertical cylinders that will dry overnight. The type of cement used dries fast because of the way that it is quickly sifted and tightly compacted under extreme amounts of pressure.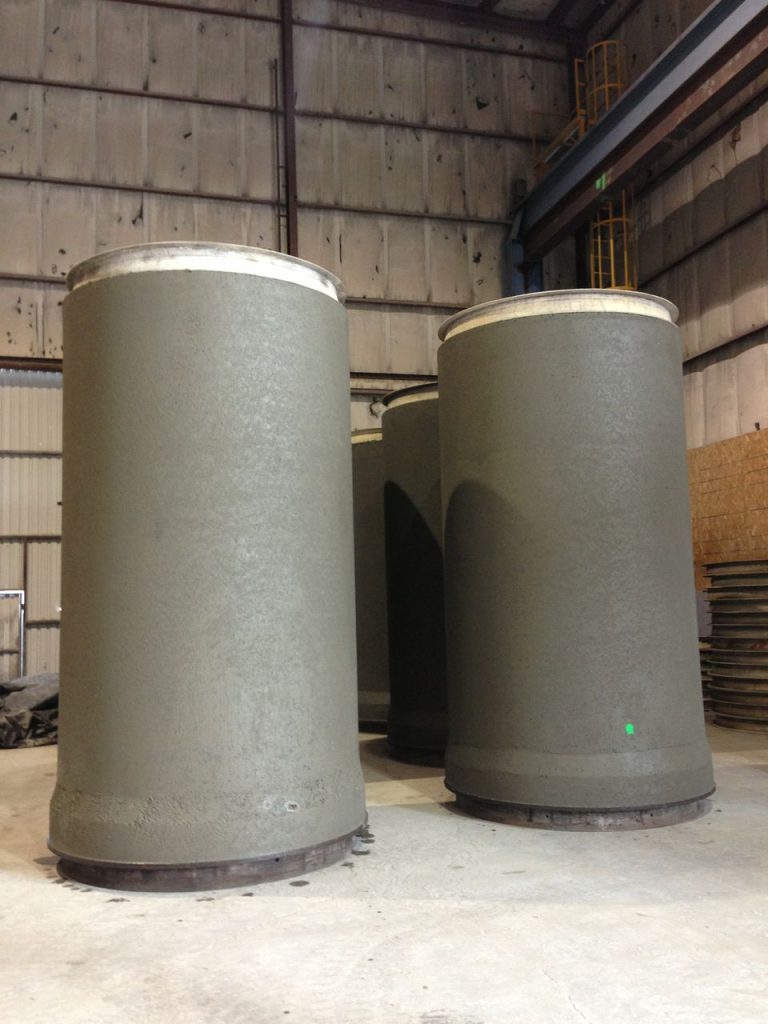 Overnight blasting for the construction has already begun and drivers should expect up to 15 minute delays while blasting occurs.

Overnight lane restrictions will also be necessary but one lane in each direction will remain open. Motorists should expect delays, a reduced speed limit and lane closures throughout the project until November 2013. At least three lanes will remain open during high traffic times, including events and on weekends.

Tags: Geneva Pipe, highway maintenance, Project Development, Region 2, road construction