Happy Birthday Lester Wire

September 2, 2016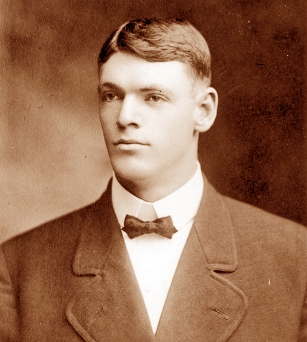 As drivers hit the road, it's easy to take for granted the innovations of modern driving. One of those, the traffic light, has history to the beehive state.
Lester Farnsworth Wire is one of the first to develop a working traffic signal. Lester was born September 3, 1887 in Utah and worked as a Salt Lake City police detective. In 1912 he invented an electric traffic light based on the European semaphore system. According to an article by the Utah Historical Society, while he was assigned to the traffic squad, Lester became very concerned about the patrolmen who would stand in the middle of the intersection to direct traffic. He invented a device that could be operated from the side of the road.
The simple "flashing bird house" used a two-way switch to control red and green lights and was powered by the lines for the trolley cars.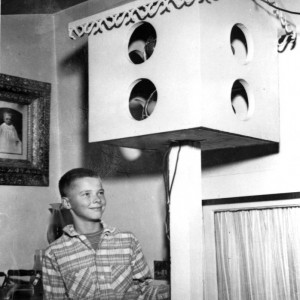 At first the signal was perceived as a joke by the local community. No one wanted to stop, and often officers would find the light had been knocked over or destroyed during the night. Lester became very discouraged, but people from larger cities were impressed by the innovation.
Following his service in World War I, Lester made several improvements to the design, and over several years the traffic signal we know today came from it.
Today Utah has over 2,000 traffic signals owned by the city, county and state governments. Sophisticated and complex networking allows them to detect cars, adjust delays and sync intersections.
Effective signal coordination improves safety, saves fuel, reduces emissions, and enhances traffic flow, and to think it all had a start here in Utah. So this weekend we give a nod to one of the traffic pioneers who started it all. Happy Birthday, Lester Wire.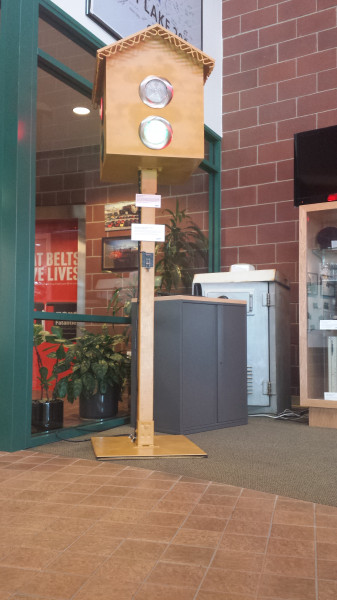 Tags: traffic signals