UDOT Names Lisa Wilson as New Deputy Director

December 21, 2020
State transportation agency now led by two female deputy directors
Utah Department of Transportation Executive Director Carlos Braceras today appointed Lisa Wilson as the new deputy director of engineering and operations.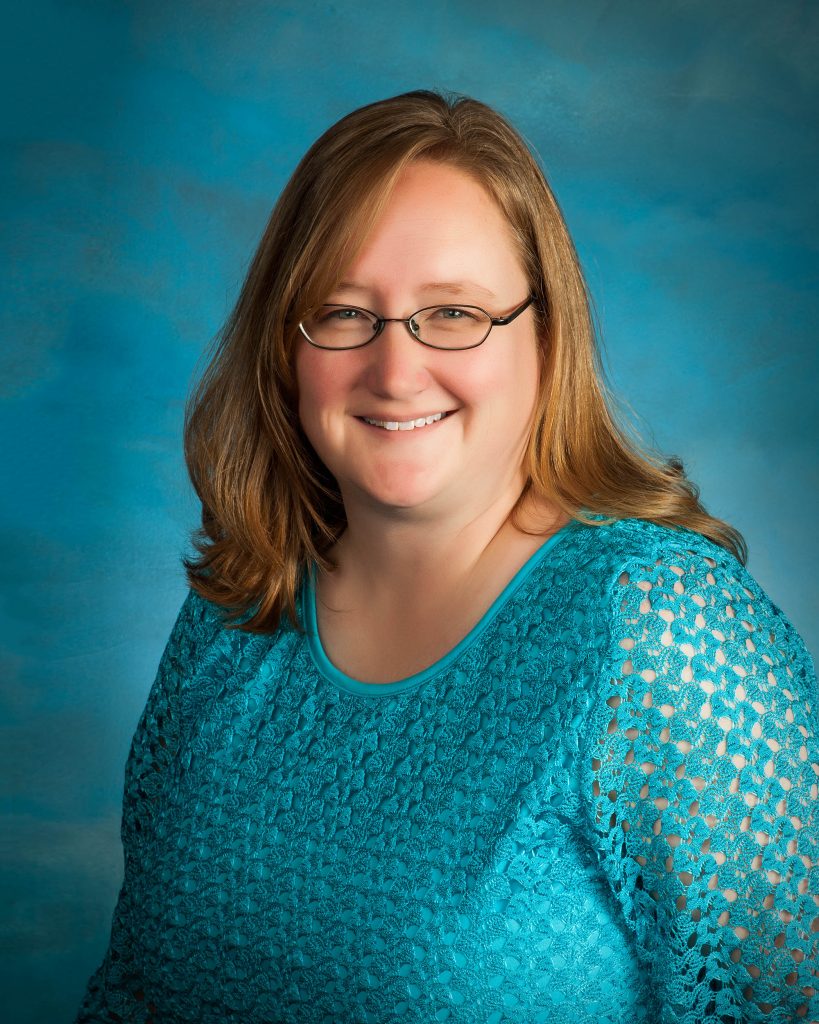 In this role, Wilson will oversee the department's project development and operations divisions, as well as UDOT's four statewide regional offices.
For the first time in department history, UDOT will be led by two female deputy directors. Teri Newell was appointed as deputy director of planning and investment in 2018.
Wilson's appointment reflects an ongoing focus by the department to promote gender equity in leadership positions, in order to provide new ideas and perspectives that are needed to meet the transportation needs of the future.
Wilson is a veteran UDOT employee with 24 years of experience at the department. Prior to being named a deputy director, she served as Region Two director, overseeing UDOT's operations in Salt Lake, Summit and Tooele counties. She also has worked as
Region One director, Region Two deputy director, preconstruction director, Region Two program manager, Region Two traffic operations engineer, and project manager.
Wilson is a licensed professional engineer and holds a degree in civil engineering from Utah State University.