UDOT Traffic App Reaches 1 Million Downloads

January 29, 2021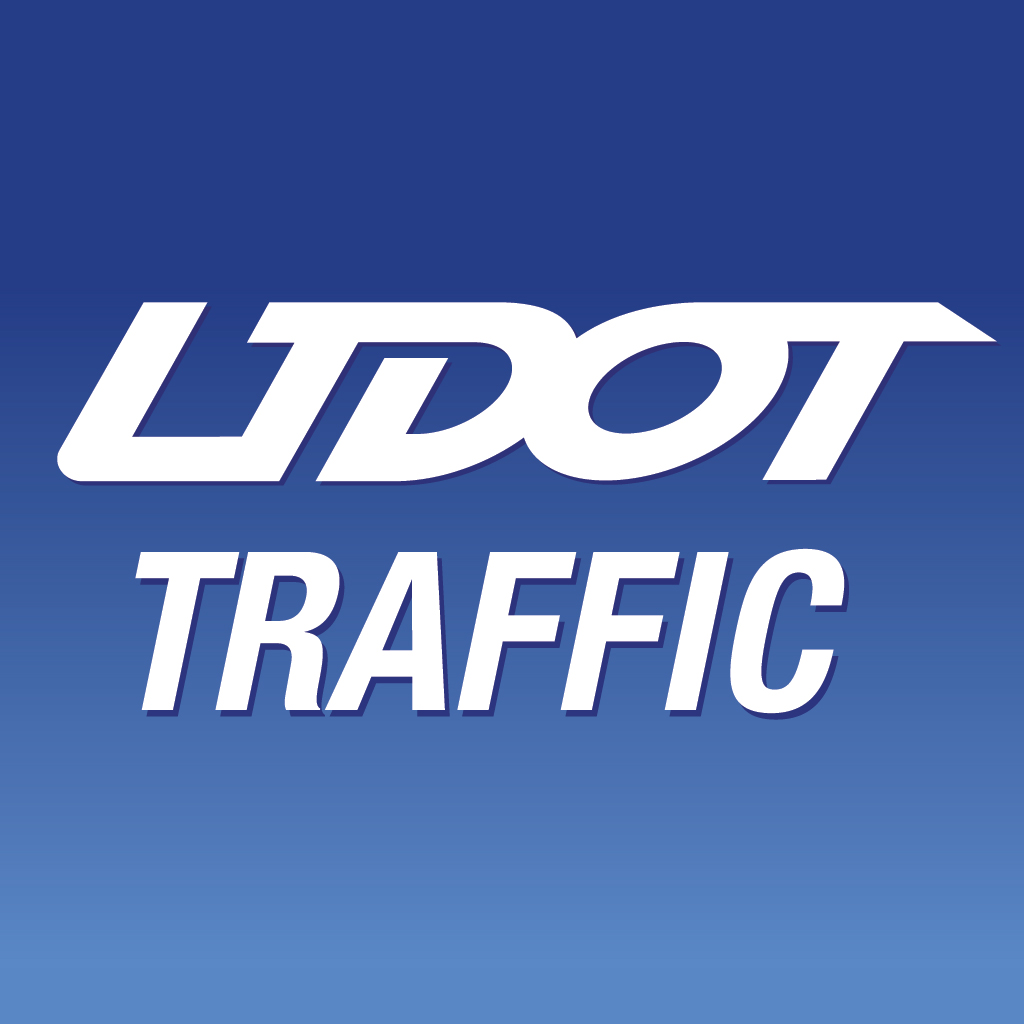 The UDOT Traffic smartphone application achieved a significant milestone when it surpassed 1 million downloads.
Launched in 2011, UDOT Traffic was one of the first traffic apps created by a state department of transportation. The UDOT Traffic app is a one-stop shop for all the information drivers need to effectively plan their trips, including construction projects, crashes and other incidents, real-time congestion and delays, traffic cameras, road weather data, seasonal road closures and more.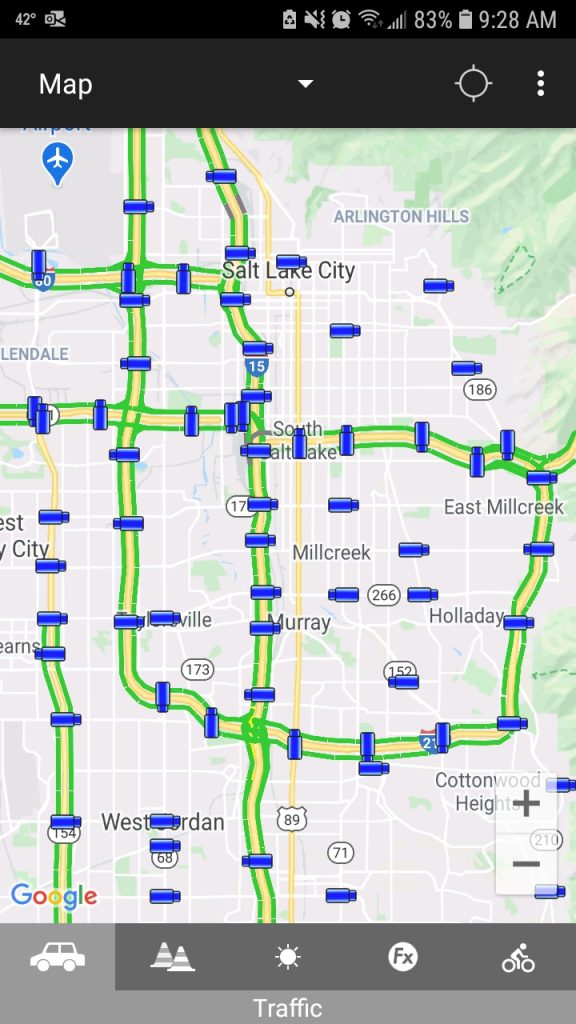 Over the years, the app has continued to evolve: it added a snow plow tracker that plots the current location of the department's active snow plows. Clicking on an individual plow shows the direction, speed, and its previous path, so drivers can see where it has been and where it is going.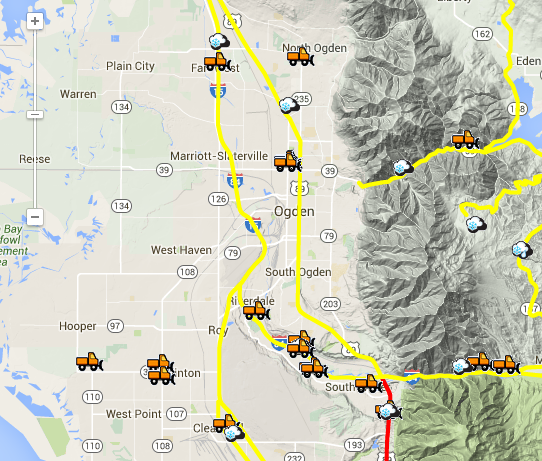 In addition to its own app, UDOT also partners with companies such as Waze, Google Maps and Apple Maps to share data about construction delays and current traffic conditions. UDOT was the first DOT to partner with Waze back in 2013.

"Whether by sharing our data with third parties or deploying new technologies on Utah's roads, we're always working to get better information to drivers, so they can plan their trips and get where they're going safely and efficiently," said Lisa Zundel, director of UDOT's Traffic Management Division.

The UDOT Traffic app is available for download via the App Store for iOS or the Google Play Store for Android.

Tags: Traffic app, Traveler information, UDOT Traffic