Bangerter Hwy. and 2700 W. Public Hearing

April 19, 2022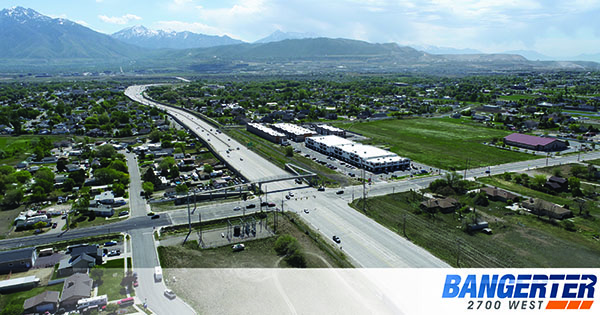 UDOT is preparing an environmental study to evaluate a potential freeway-style interchange at Bangerter Hwy. and 2700 W. in order to reduce congestion and improve safety. Members of the public are invited to attend a public hearing to review the proposed improvements and are encouraged to provide comments and feedback for consideration. Both an in-person and online engagement opportunity will be provided.
Written comments may be submitted at the in-person public hearing or by mail or email. The public comment period is open from April 11, 2022 through May 11, 2022.
In-Person Meeting
When: Tuesday, April 26, 2022 from 6 – 7:30 p.m.
Where: Oquirrh Hills Middle School
12949 S. 2700 W.
Riverton

Online Meeting
When: Wednesday, April 27, 2022 from 6 – 7 p.m.
Where: Zoom Webinar
Visit the study website for information on how to join the online meeting.
For more information about the study please visit udot.utah.gov/bangerter2700west.