Congratulations! You've been hired. Welcome to UDOT.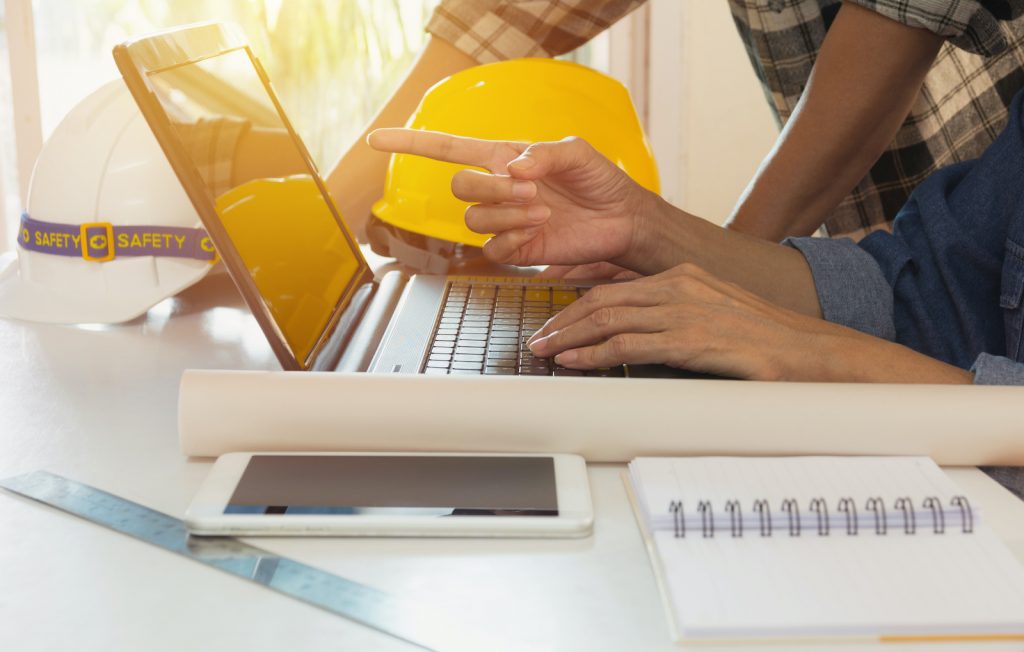 Next Steps
There are a few items of business you should complete before arriving for your first day.
Before you get started:
Complete Onboarding Tours
Confirm with your supervisor where to report on your first day
Bring proper identification to complete I-9 processing
New Employee Orientation
Due to current guidelines and restrictions, New Employee Orientation (NEO), will be provided to you through the UDOT Learning Portal. Don't worry about finding it! The course will be assigned to you on your second day of employment, and instructions will be provided via your new email account on how to take this course.
New Employee Welcome
Ensuring every new hire understands our mission, vision, and goals, is vital to our success as an organization. Carlos Braceras, Executive Director of UDOT, personally welcomes every new hire in an hour-long conversation. This meeting will be scheduled by Chris Dilley and your supervisor will be made aware that we would like you to attend.
UDOT CARES
UDOT wants every employee to go home to their family. Understanding safety is a crucial component of your new job. All new hires receive a personal presentation regarding safety on the job and in the workplace, delivered by our premier safety experts. You will also be required to take OSHA 10 training unless you can provide a copy of a current OSHA 10 construction certification.
The OSHA 10 training is also assigned through the UDOT Learning Portal and you will be notified when it's available to you. If your new career has you working on the roads, taking this course before you begin your new position will help keep you and those around you safe.
Your First 30 Days and Beyond
During the first thirty days of your journey with UDOT if you are full-time benefitted employee, you'll be required to choose a benefits plan and get set up with the Utah Retirement Systems. For a complete list of everything you need to complete during your probationary period at UDOT, please download our complete checklist below.