Research & Innovation Division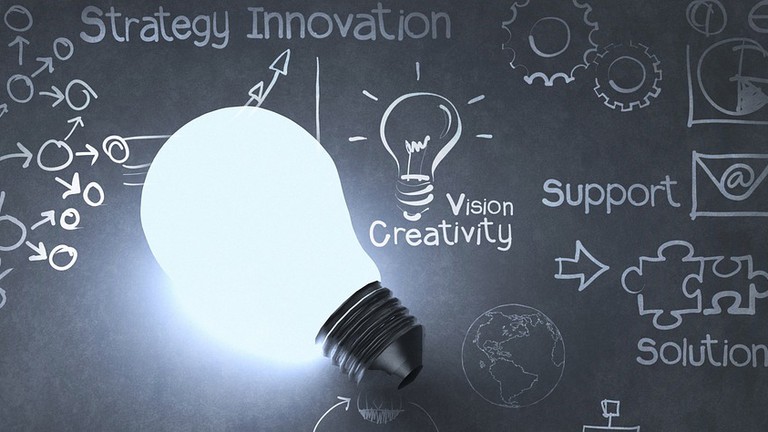 "Research: the distance between an idea and its realization."
–David Sarnoff, pioneer of American radio and television
UDOT's Research and Innovation division mobilizes research studies and employee ingenuity to help drive continuous Department evolution.
Our Research team partners with UDOT experts, Utah universities, and consultants to identify transportation research that meets UDOT's most important needs. They prioritize these needs in an annual workshop hosted by the division. They manage research projects, promote implementation, share research results, coordinate with national research organizations, field-evaluate products, and provide information services.
Our Innovation team gathers and supports employee ideas, and tracks them through a development process with the goal of implementing the best ideas across UDOT. They head an Innovation Council whose Stewards lead grassroots innovation efforts in their own regions and areas. They also compile the most successful ideas in our annual Innovation and Efficiencies Report which is shared with Utah legislators and the public.
Together with our partners, UDOT's Research and Innovation division helps keep Utah moving.
Research & Innovation Team

Research and Innovation Network Org Chart and Info Sheets
UDOT Research & Innovation Division

PO Box 148410
Salt Lake City, UT 84114-8410
Cameron Kergaye, PhD, PMP, PE

Director of Research and Innovation
801.633.0359
ckergaye@utah.gov
Rod McDaniels, MPA

Innovation and Implementation Manager
801.633.6219
rmcdaniels@utah.gov
David Stevens, PE

Research Project Manager
801.589.8340
davidstevens@utah.gov
Kevin Nichol, PE

Research Project Manager
801.870.4033
knichol@utah.gov
Vincent Liu, PE

Research Project Engineer
801.910.2006
vliu@utah.gov
Ryan Bailey

Innovation and Implementation Coordinator
801.227.4135
rbailey@utah.gov
Joni DeMille

UDOT Librarian
801.965.4626
jdemille@utah.gov
Research & Innovation News / Hot Topics
NEW!
Final Research Report Presentation: Gauging the Effectiveness of Safe Routes to School Projects
Presented by Shaunna Burbidge, PhD, September 30, 2020. (approx. 60 minutes)
Final Research Report Presentation: Impacts of Changing the Requesting Threshold on Bus Performance and General Traffic: A Sensitivity Analysis
Presented by Michael Sheffield, Brigham Young University, June 2020. (56:01)
Research & Innovation Dashboards
Coming soon.

---
Research Program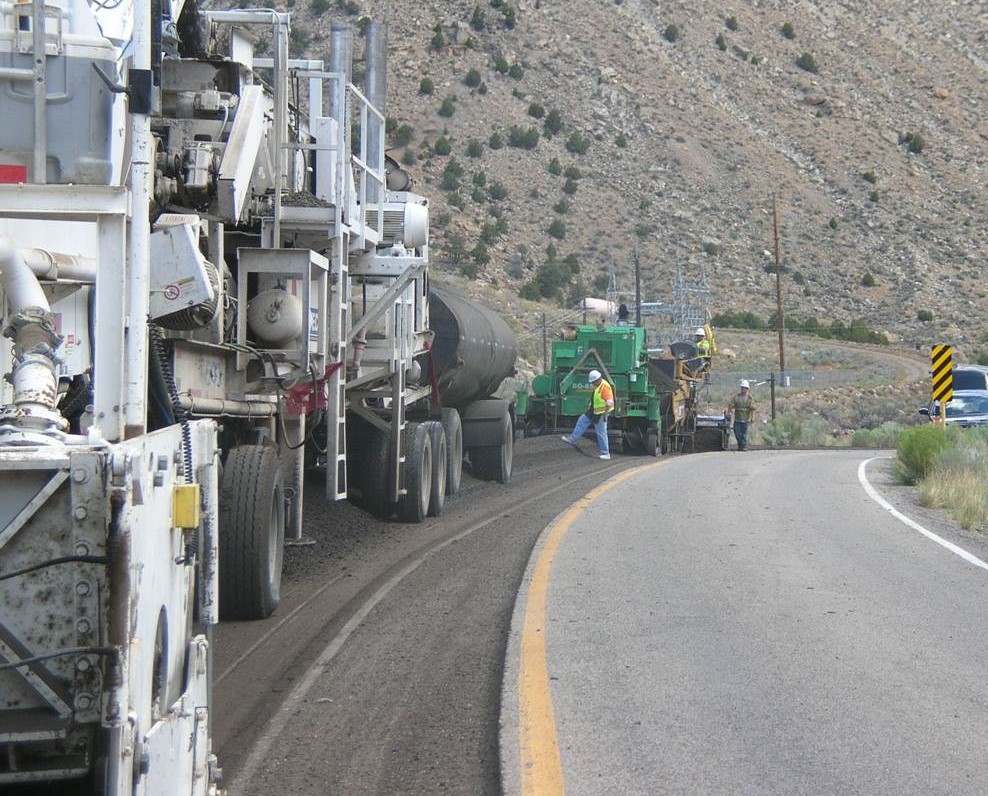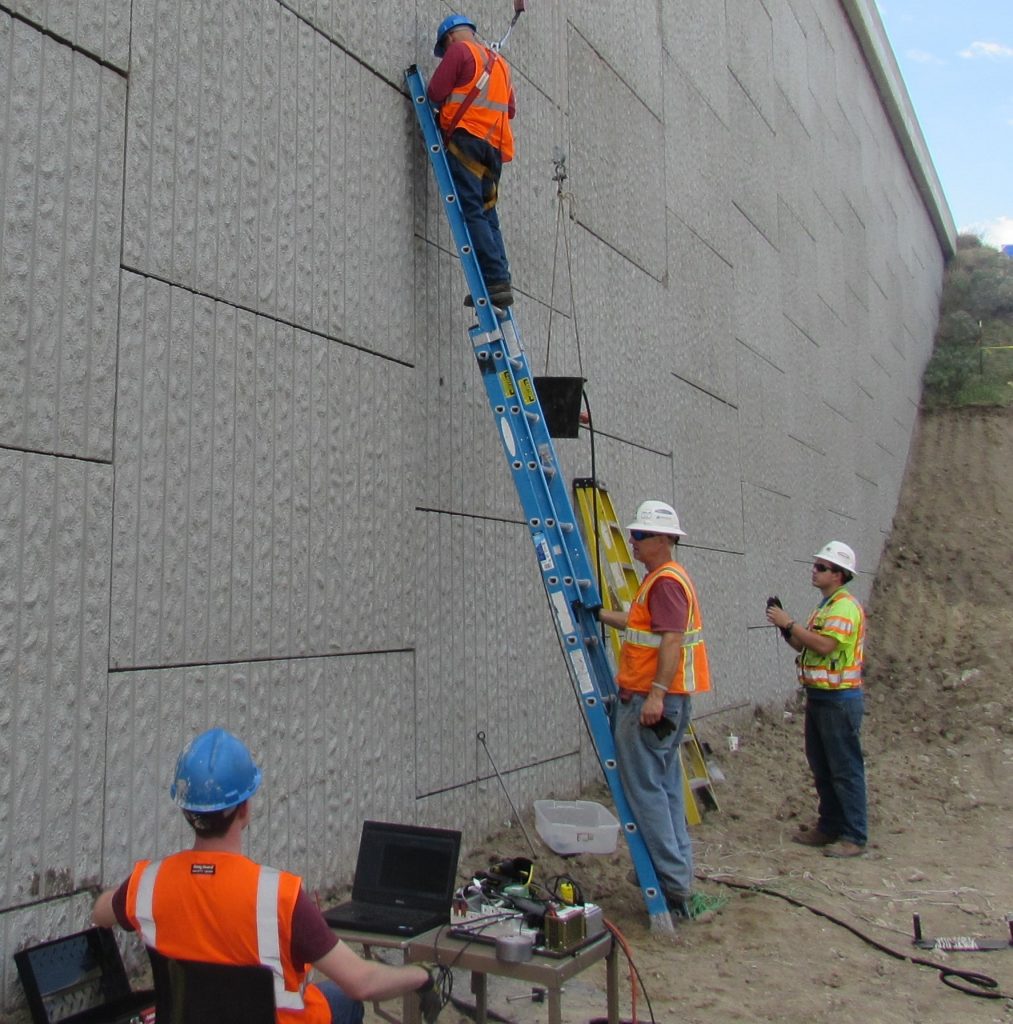 UDOT's Research Prioritization Process (Annual Workshop)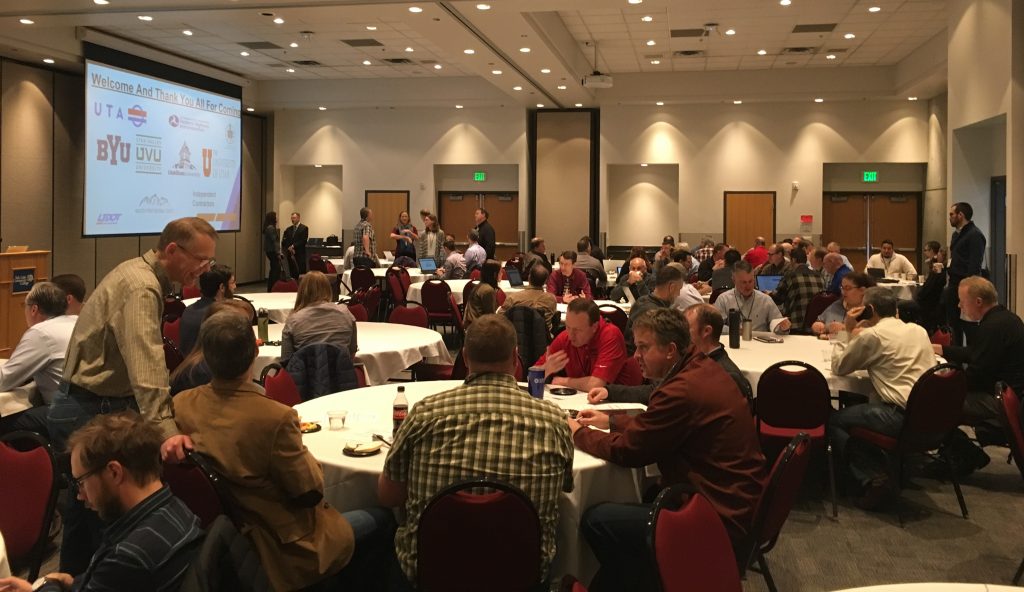 UDOT's Research & Innovation Division holds an annual research prioritization workshop each spring (also known as "UTRAC") to help determine how the Department allocates a portion of state planning and research funds allotted to each state via 23 U.S.C. 505(a).
Workshop participants include professionals from UDOT, FHWA, local governments, MPOs, transit agencies, universities, and the private sector. These technical stakeholders help to shape a leaner, smarter, and safer transportation network in alignment with UDOT's Strategic Direction. The annual prioritization process matches up today's toughest transportation challenges with the best problem solvers available to develop implementation-ready solutions.
Whether you have an intractable transportation-related challenge, or are part of a talented problem-solving team, UTRAC is here to help fuel tomorrow's innovative transportation solutions today!
This year's workshop was held virtually on April 16, 2020. For more information, see the links below or contact UTRAC@utah.gov.
Active Research
Coming soon.

Completed Research / Research Reports
Our most recent and frequently requested reports are posted under the gray subject headings below. Older reports can be accessed from this list:
Archived Research & Innovation Reports
For reports prior to 2011, please contact a Research Project Manager or UDOT's Librarian.
---
Research & Innovation Events and Funding Opportunities
---
Other Research & Innovation Links