Highway Incident Management Team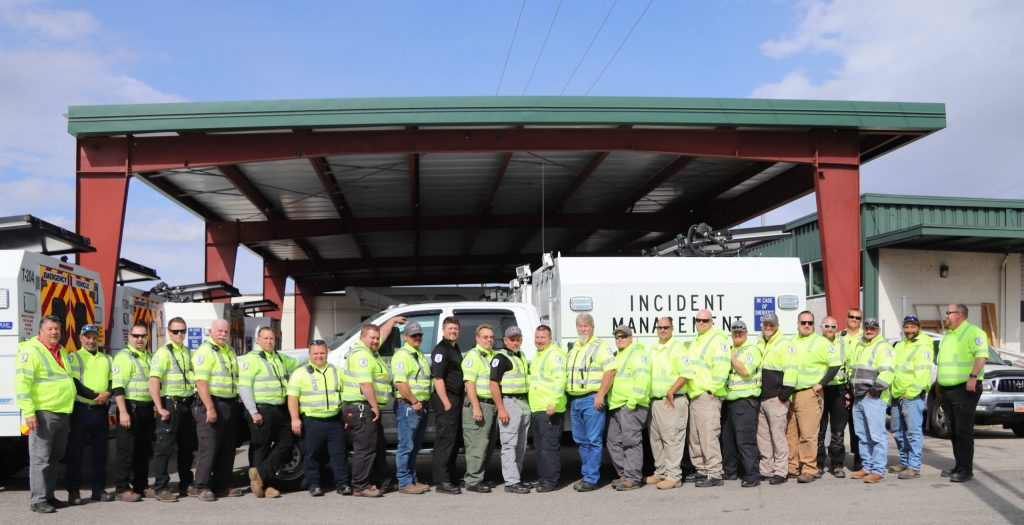 Incident Management Team Mission Statement
To enhance highway safety; to reduce the duration of an incident and to assist disabled motorists in partnership with UDOT's Traffic Operations Center, Maintenance, Construction and Public Safety Agencies.
The goal of our team is to Keep Utah Moving by opening roads closed by unplanned events as safely and as quickly as possible. If we are not able to open the road we are equipped with the tools and knowledge to set up effective traffic control.
If you require emergency assistance call 911
To contact our team
UDOTIncidentManagementTeam@utah.gov / 801-887-3710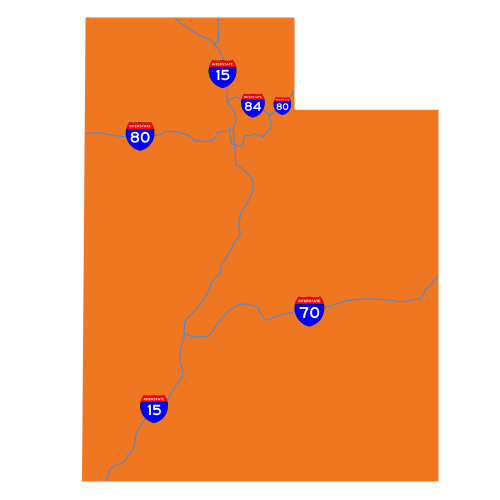 We are a statewide program within the Utah Department of Transportation. Our focus is the population dense areas of the Wasatch Front, but our team is capable of responding statewide depending on the need for our team's resources.
We are working towards 24-hour coverage with our team's resources.
Our team is able to reduce the time a traffic incident is causing congestion. This effectively reduces traffic backup from such incidents as well as reducing the number of secondary crashes from the traffic back up.
If the traffic incident is not something that our team can remove from traffic we can assist motorists to navigate that incident with better traffic control.
Our team is able to assist motorists stranded on the highway and help the public be safer in dangerous situations.
Our team is trained as a first responder agency.
Freeway Incident Management Team (440 KB PDF File)